It's Christmas in July! Sign up to the newsletter and receive a free red/green tote bag.
---
There's no need to wait until winter, get a head start on the holidays with our Christmas in July promotion.
Proteintech are giving away a free red or green tote bag to every newsletter sign up.
Sign up to the Proteintech e-newsletter to receive your free red/green tote bag, fill out the form on the right and we'll send one to you free of charge (shipping included).
Please note tote bags will be shipped to institution/university addresses in the US only.
Offer ends July 22 2018
Terms and conditions apply.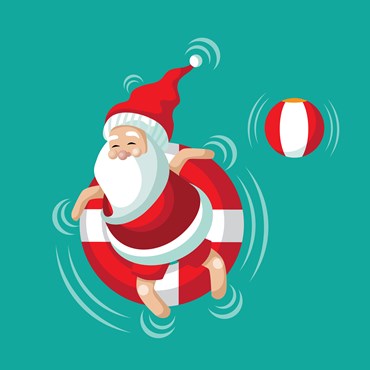 Antibodies | ELISA Kits | Proteins
From our bench to your bench.
Search full catalog on ptglab.com.
Please note researchers must be based in a research laboratory or university in the United States or Europe to be eligible for this promotion.
Each individual is only eligible for one free tote bag. Proteintech reserves the right to refuse a request and/or cancel the promotion at any time.